This entire website had been a project of mine for the almost 22 years since Bert's death in Albany, New York on July 23, 1990 of respiratory complications. We have lost contact with Bert in the physical world, but if you take an hour of your time to completely read my surreal metaphysical 'Opus on Consciousness' at www.thegreatillusion.com you will see that Bert's enlightening Aquarian thoughts from that very first album's single "Hold the Light" in 1968 was the actual meaning behind my whole life's accomplishments! Sure we all did nice things in the music business; but it is the spiritual understanding of the cosmic laws of the Universe that creates our reality in the now. I hope Bert knows how much he has influenced others with his words and music on this journey in time through cause & effect.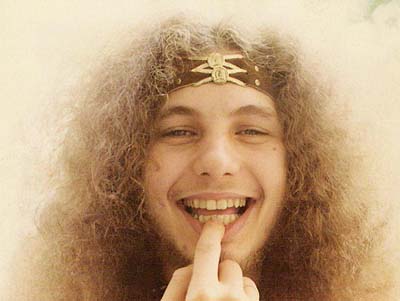 The autobiographic song about Bert's life that is playing in the background is "Someone Like Me".
I consider it a privilege to have been in the studio with Bert on most of these recording sessions. It has been an honor to be credited on his albums, to sing background on "Same Band", to be the one to photograph him and to be a small part of his extended family. I can remember holding his baby son Jesse as Bert would sing him his new songs as most proud Dad's sing "Twinkle-Twinkle Little Star" to their kids.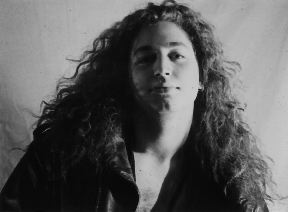 a young Jesse Sommer: Like father ~ Like son!
I want to personally thank producer Artie Kornfeld who was a main positive force in Bert's early recording years for trying to watch over him and guide him in his choices, as well as making him dig deep into his vocals and "do it again". Additional thanks obviously need to go to Andy Zax, Ron Dante, Artie & Phyllis Ripp, Neil Bogart, Dominic Sicilia, Mike Lang, Shelly Yakus, Brooks Arthur, Peter Sabatino, Michael Brown, Hugh McCracken, Artie Kaplan, John Wilhelm, Tom Feher, Charlie Bilello, Ira & Maxine Stone, Larry West and of course all the other great studio musicians who were an important part of Bert's life and sound.
Special thanks to my new group of Albany, NY friends who have contributed much to this website with great information, pictures and songs from the lost 80's years: Denise Walpurgis, Kevin & Carla McKrell, Gary Roberts (Rabb) and Rick Bedrosian.
Bert's personal life was a search for love & acceptance despite what he laughingly called "The Woodstock Curse" and some ultimately poor choices. Those who really knew him and recognized the 'paradox' he lived, always stood behind him to his sad early death.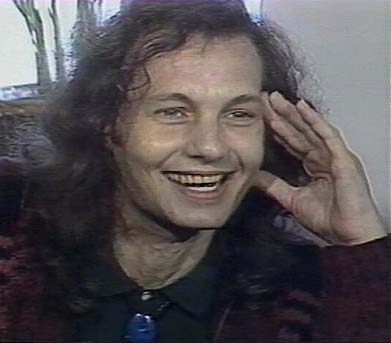 August '89 from the 20th Woodstock Revisited interview
"Love Is All You Need"
Feel free to contact me directly by email and share stories or anything you feel about Bert. Over the 70's I had almost lost track of everyone ~ but this website has now connected me back with Bert's son Jesse, his sister Petra and good vibes from his many fans. Petra has also just given me this very young picture of Bert she had when he was growing up to post on this website.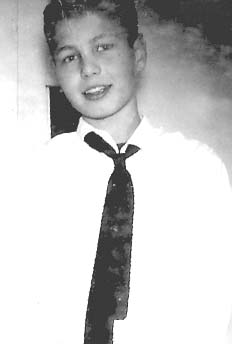 Thanks need to go to Karen Porcelli who attended Everett S. Webb Junior High School in Hartsdale, NY with Bert during 1963 and sent the below 3 photos, his personal quote and the poem from his 9th grade school yearbook called "The Summit".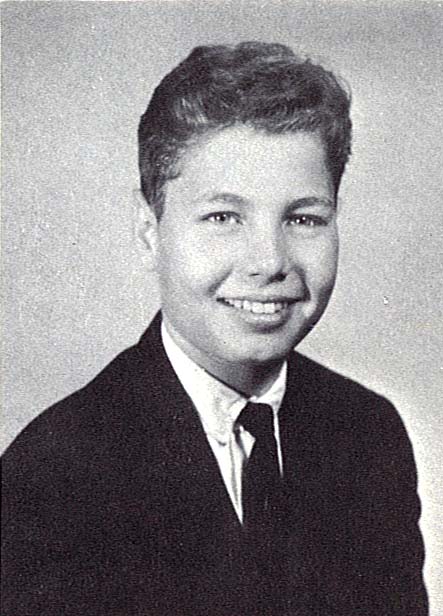 "I can resist everything but temptation"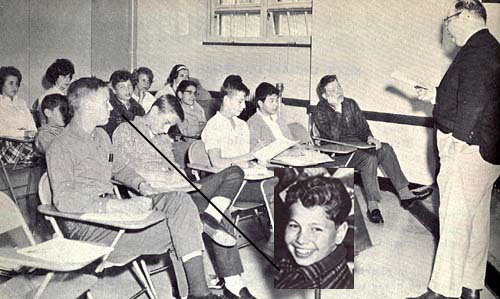 Mr. Foster's Music Class: Surely the only one who paid any attention was Bert.
Funny looking back to those simpler times and reading a poem that Bert wrote at 14 in 1963 which clearly
suggests his connection to brotherhood & Woodstock; 6 years before they even happened!
MY JOURNEY by Bert Sommer
If I could choose a place to go,
Somewhere around the vast, wide world,
I'd go where sunlight's beauty flows
Like water from the oceans hurled.
Where people are as pure as gold,
And everyday problems are few,
Where evil is a thing untold,
And people live like brothers, too.
At night the moon would show its light,
And shine its beams upon the land,
A brightness in the still air night,
On ev'ry woman, child and man.
This land would be an ideal place,
For everyone to live in,
If we could be as just one race,
Where every man is kin.
This website is now my way of keeping the positive memories of Bert alive. Yeah, there are many pitfalls and bad habits that we all have touched upon and sometimes lost ourselves in; but they are better left forgotten & forgiven.
written & designed
by Victor Kahn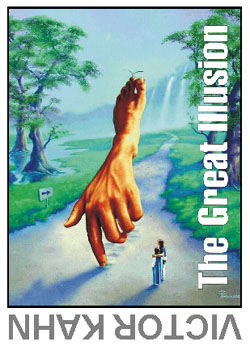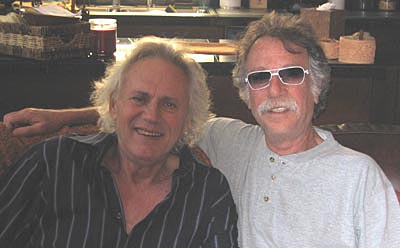 Bert's Producer Artie Kornfeld & Graphic Artist Victor Kahn still hanging in 2013
©2004-2013 Victor Kahn / Please do not copy, download or distribute any part of this website.

At your convenience you may visit Bert's producer Artie Kornfeld's Woodstock
website for more songs & information about Bert ~ www.artiekornfeld-woodstock.com